All Post

Blog

Uncategorized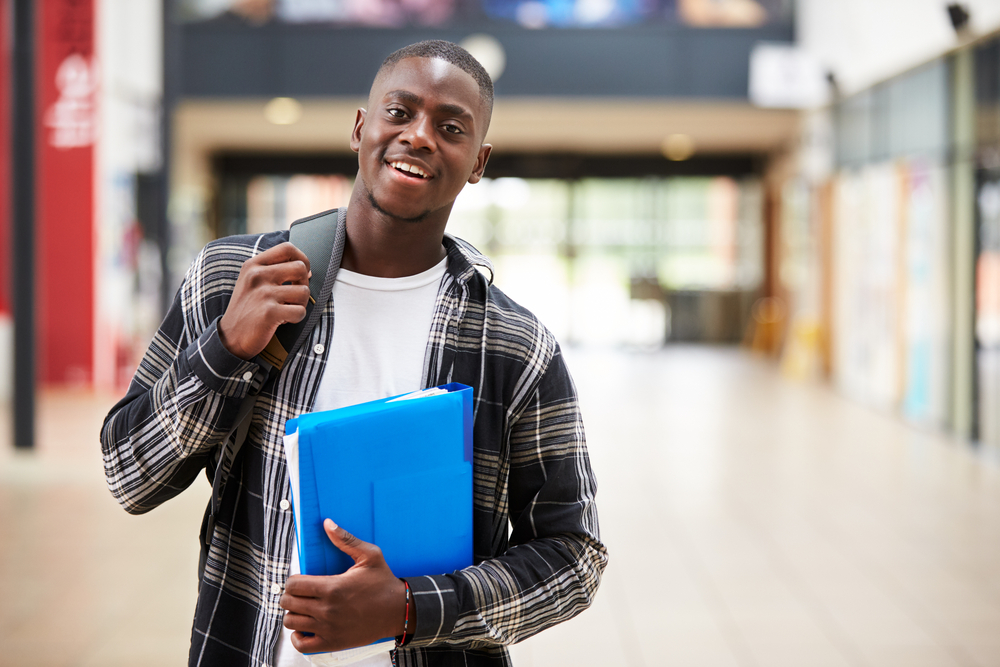 Are you eager to embark on a career in the dynamic field of cybersecurity? Gain the essential skills and knowledge…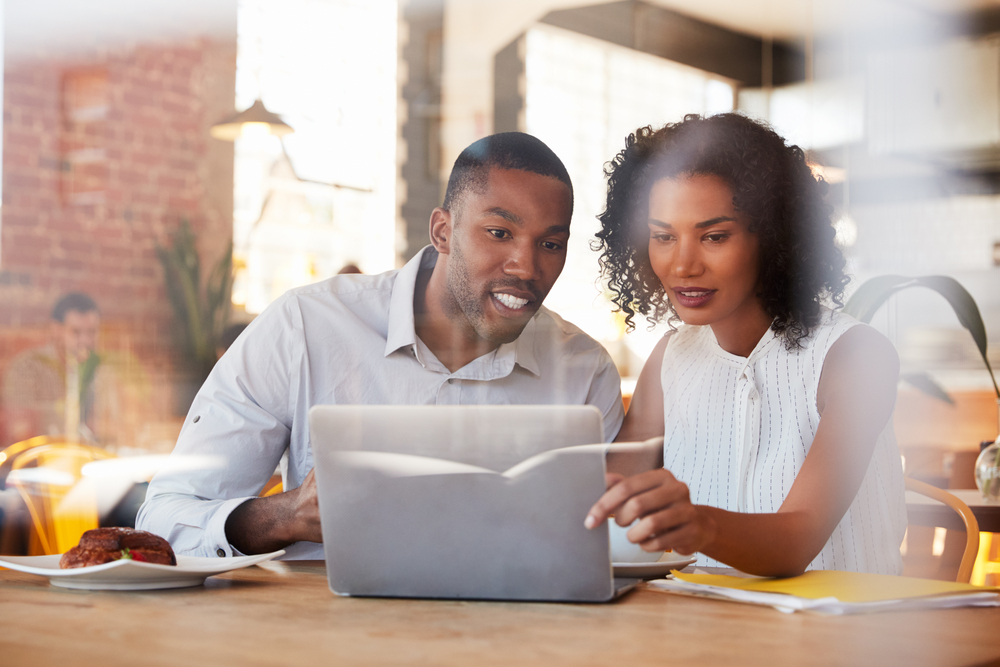 Are you interested in a cybersecurity career but don't have a technical background, there are some opportunities available for you.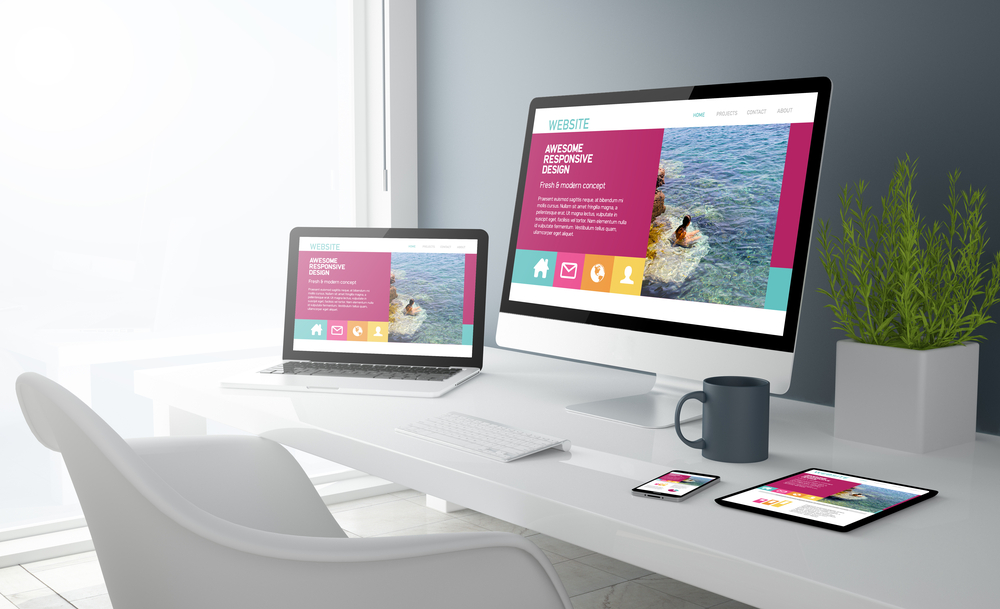 Web development, also known as website development, refers to the tasks associated with creating, building, and maintaining websites and web applications…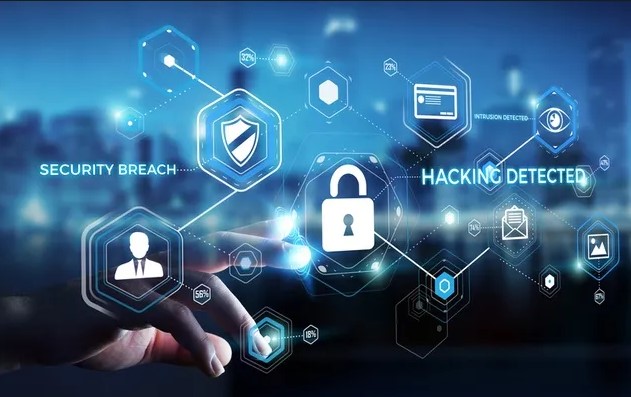 Cybersecurity encompasses a range of technologies, processes, and practices that work together to protect electronic systems and data from threats.…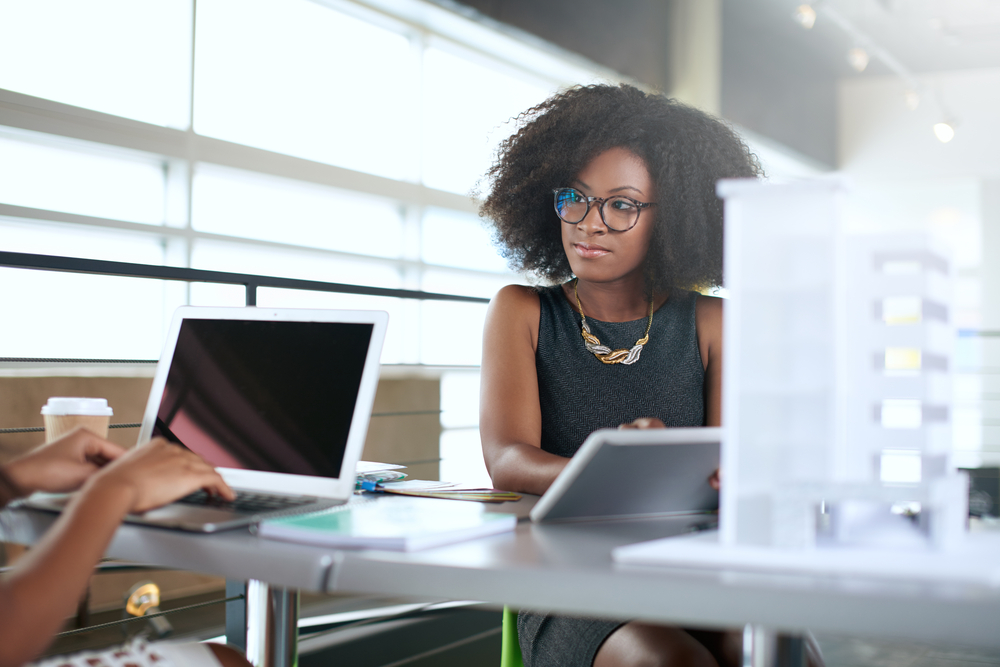 Our comprehensive cyber security certificate program is designed to equip beginners and professionals with the knowledge and skills needed to…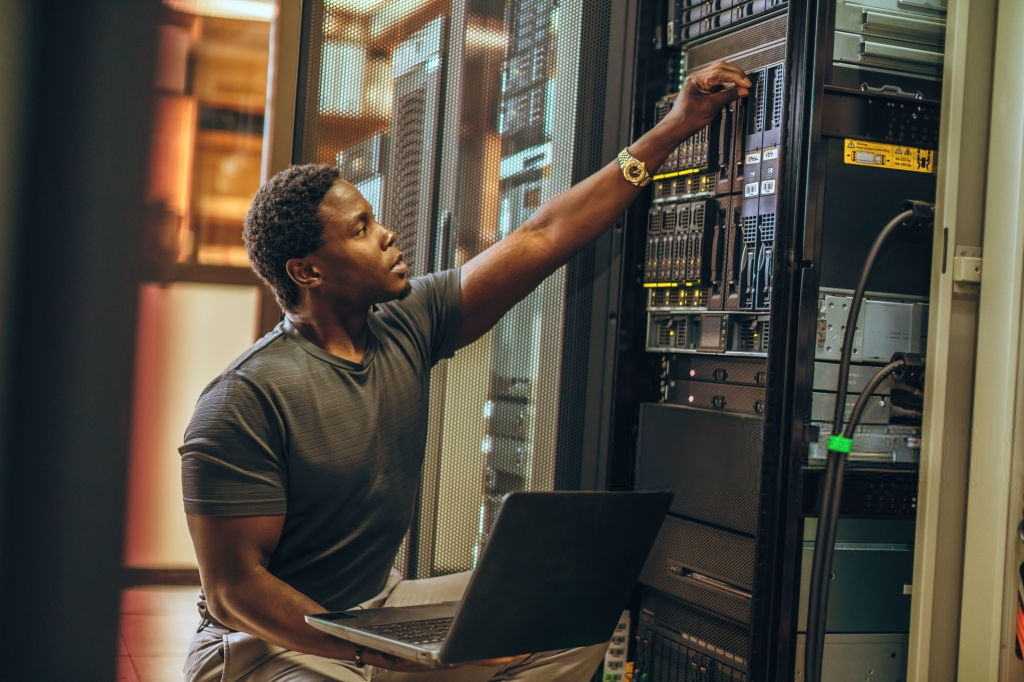 The demand for cybersecurity professionals is growing rapidly. According to report the employment of information security analysts is projected to…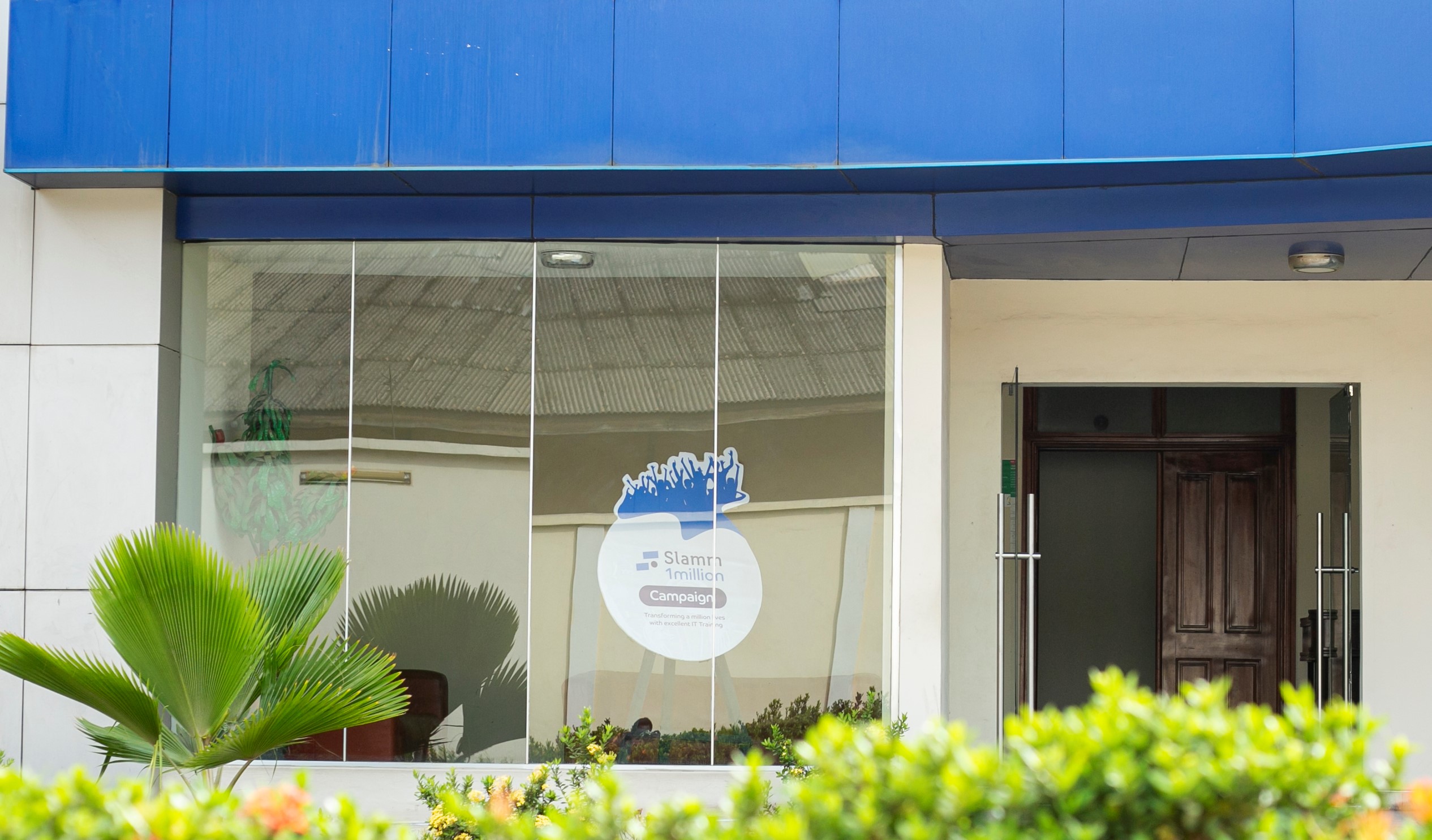 Slamm Technologies has emerged as a leading cyber security company, offering top-notch services and solutions to clients across various industries.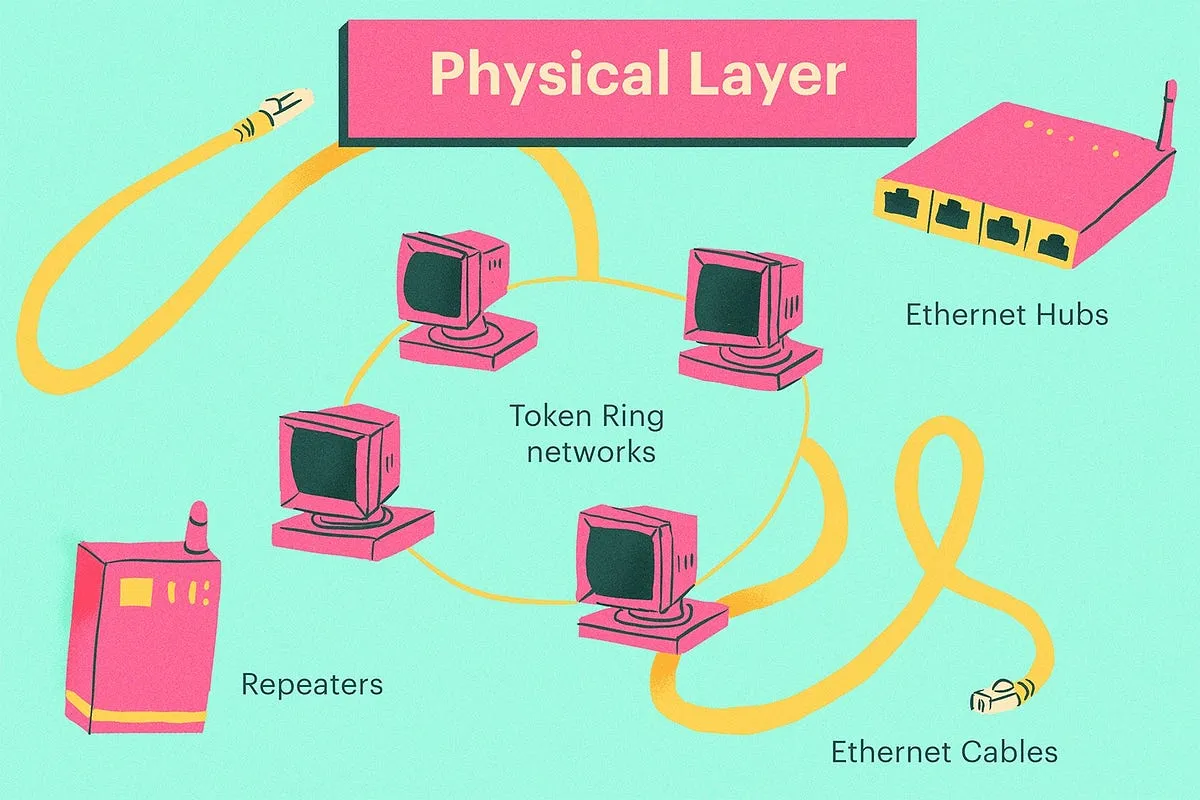 Great! Now that you understand how the different layers of the OSI model work together, let's dive deeper into one…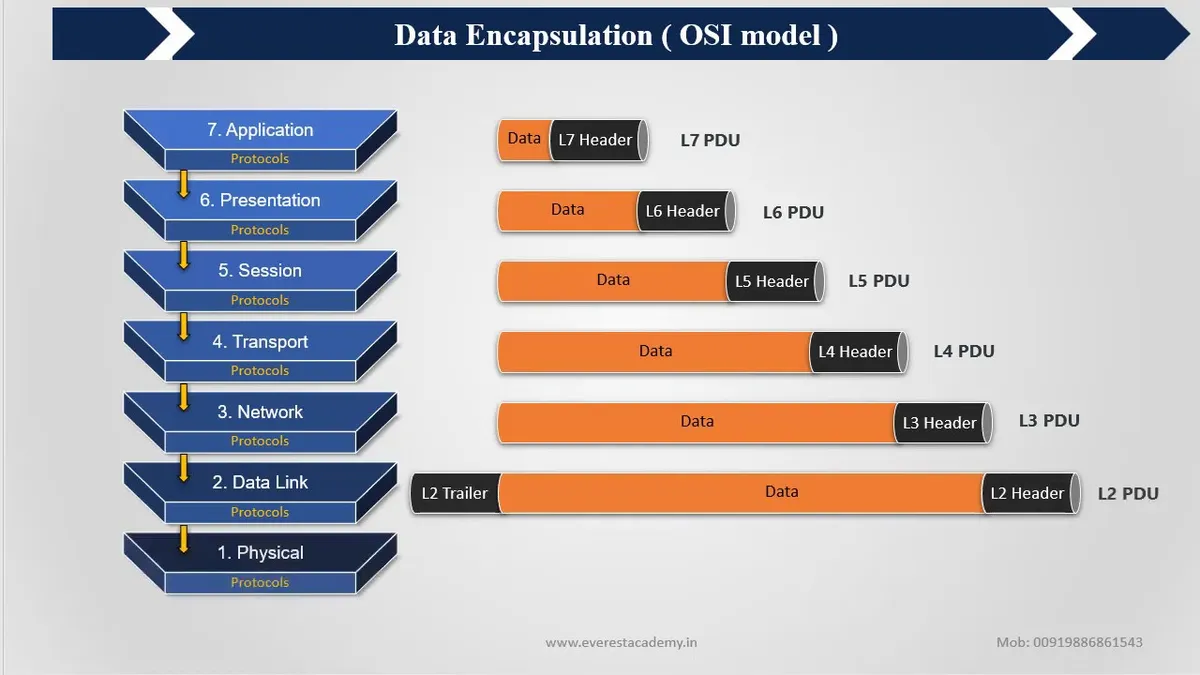 The OSI (Open Systems Interconnection) model was developed by the International Organization for Standardization (ISO) in the late 1970s and…