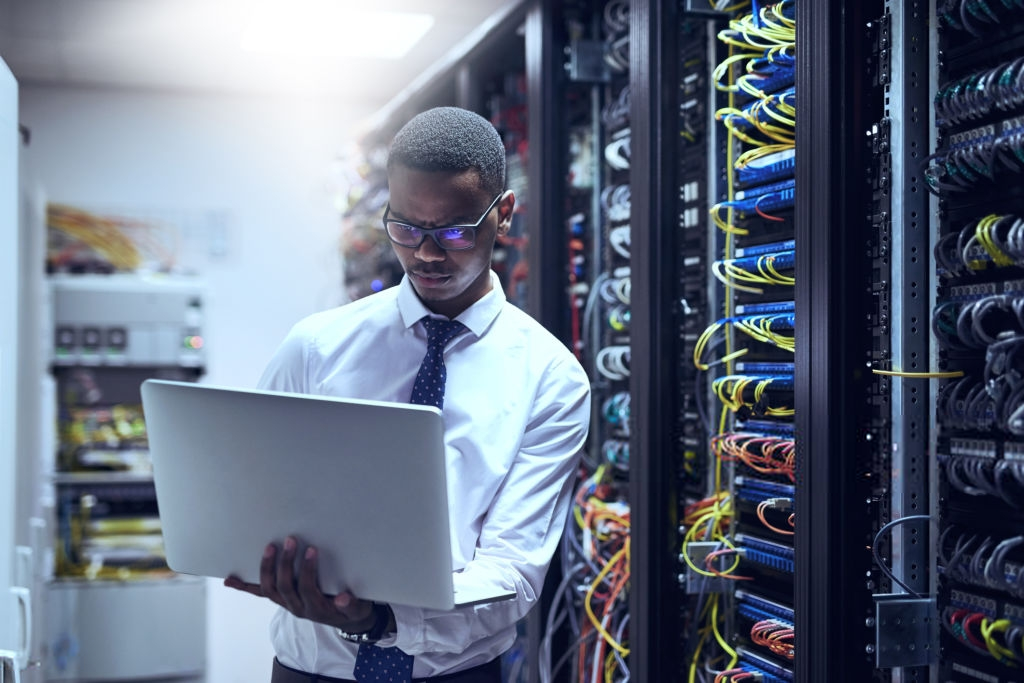 Is Cyber Security A Good Career In 2023?
Cybersecurity has become a critical concern for businesses, governments, and individuals alike in recent years. As we become more reliant on technology, the risks of cyber attacks and data breaches increase. As a result, there has been a surge in demand for cybersecurity professionals. In this article, we will explore the reasons why cybersecurity is a great career choice.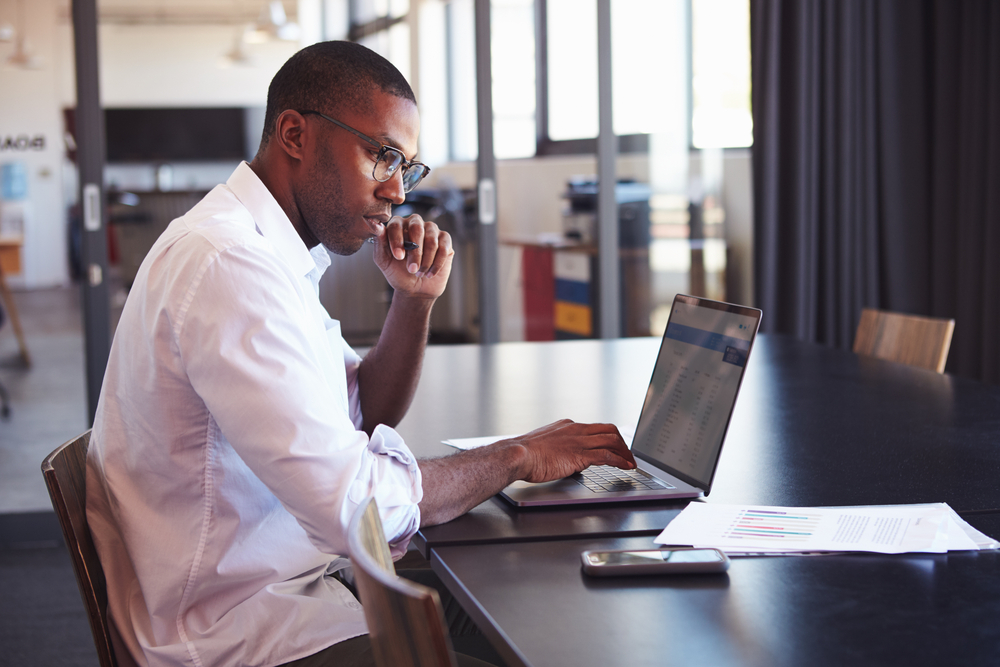 High Demand for Cybersecurity Professionals
The demand for cybersecurity professionals is growing rapidly. According to the Bureau of Labor Statistics, the employment of information security analysts is projected to grow 33% from 2020 to 2030, much faster than the average for all occupations. This growth is due to the increasing frequency and sophistication of cyber attacks and the growing number of connected devices that require protection.
High Salaries
The high demand for cybersecurity professionals has resulted in high salaries. According to Glassdoor, the average salary for a cybersecurity professional in the United States is over $100,000 per year. This makes it one of the highest-paying jobs in the technology industry. The salary can vary depending on the level of experience and the location.
Cybersecurity is a broad field with many different career paths. Some cybersecurity professionals work in the private sector, while others work in government or non-profit organizations. Some specialize in areas such as network security, cloud security, or incident response. This variety means that there is a path for everyone, whether they prefer technical or non-technical work.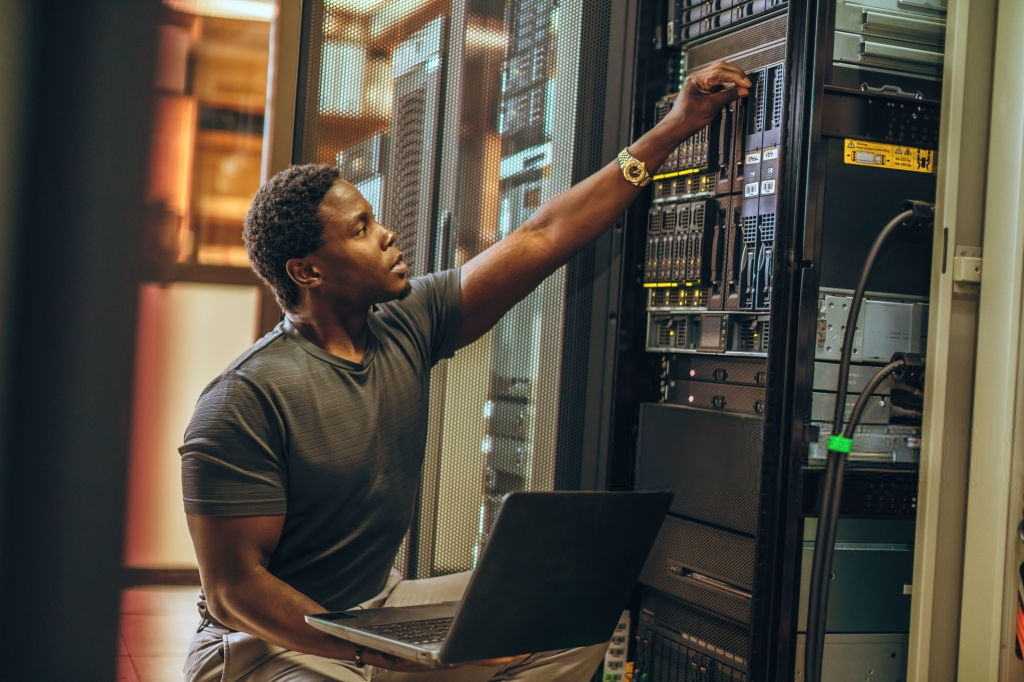 Constant Learning and Growth
Cybersecurity is a field that is constantly evolving. Hackers are always finding new ways to attack systems, and cybersecurity professionals must stay up to date on the latest threats and defenses. This means that cybersecurity professionals are always learning and growing, which can make the work more interesting and challenging.
Opportunity to Make a Difference
Cybersecurity is not just about protecting systems and data. It is also about protecting people. Cyber attacks can have devastating consequences, from financial loss to identity theft to physical harm. By working in cybersecurity, professionals have the opportunity to make a real difference in people's lives by keeping them safe from cyber threats.
In conclusion, cybersecurity is a great career choice for anyone who is interested in technology, enjoys problem-solving, and wants to make a difference. With high demand, high salaries, a variety of career paths, constant learning, and the opportunity to make a difference, cybersecurity is a field that offers both job security and personal fulfillment.
Cybersecurity Job Titles
There are many different cybersecurity roles and job titles. Cybersecurity professionals are needed in all industries – everything from retailers to banks to governments need specialists to protect valuable information. Here are some common cybersecurity job titles:
Cybersecurity Analyst
Cybersecurity Specialist
Security Systems Administrator
Chief Information Security Officer
Forensic Computer Analyst
Penetration Tester
Security Architect
Security Manager
Information Security Analysts
Security Engineer
Cryptographer
Security Consultant
Contact Slamm Technologies for a cyber security training.
For further details about the course, contact the secretary on Tel: +233 (0) 54 687 5600