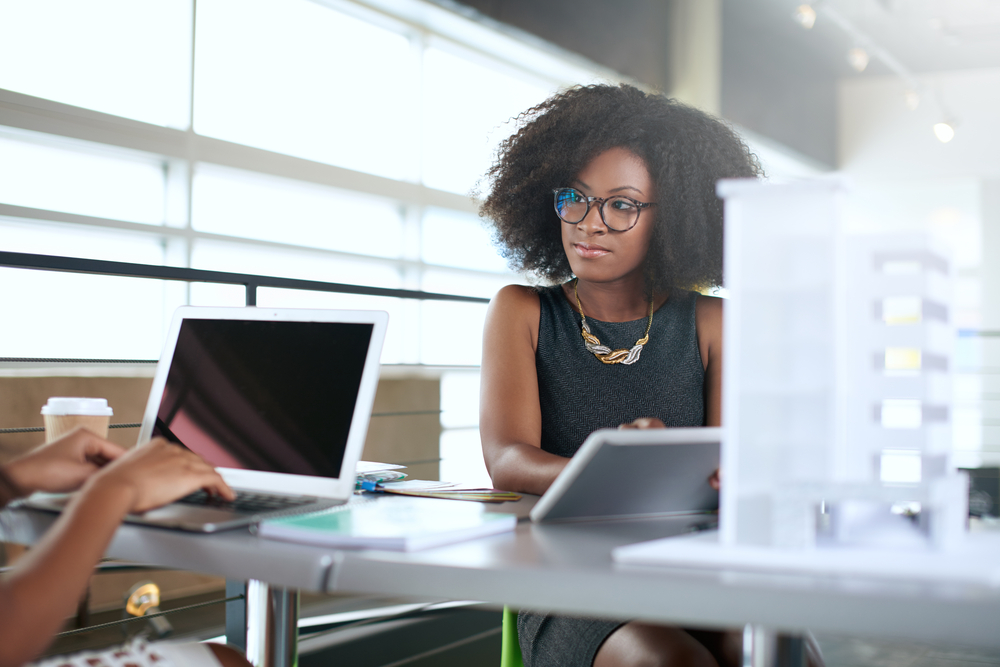 Certificate Programme in Cyber Security
Our comprehensive certificate program offers a structured curriculum that covers all aspects of cyber security, from foundational concepts to advanced techniques. We understand that everyone has different starting points, which is why our program caters to both beginners and professionals, ensuring that each participant receives targeted and relevant training.
For beginners, our program provides a solid foundation in cyber security fundamentals. You'll learn about basic network security principles, threat intelligence, and risk assessment. Through practical exercises and simulations, you'll gain hands-on experience in identifying and mitigating common cyber threats.
Professionals will benefit from our program's advanced modules, delving into topics such as penetration testing, incident response, and secure coding practices. You'll have the opportunity to explore emerging trends in the industry and learn the latest methodologies to stay ahead of cyber criminals.
Course Contents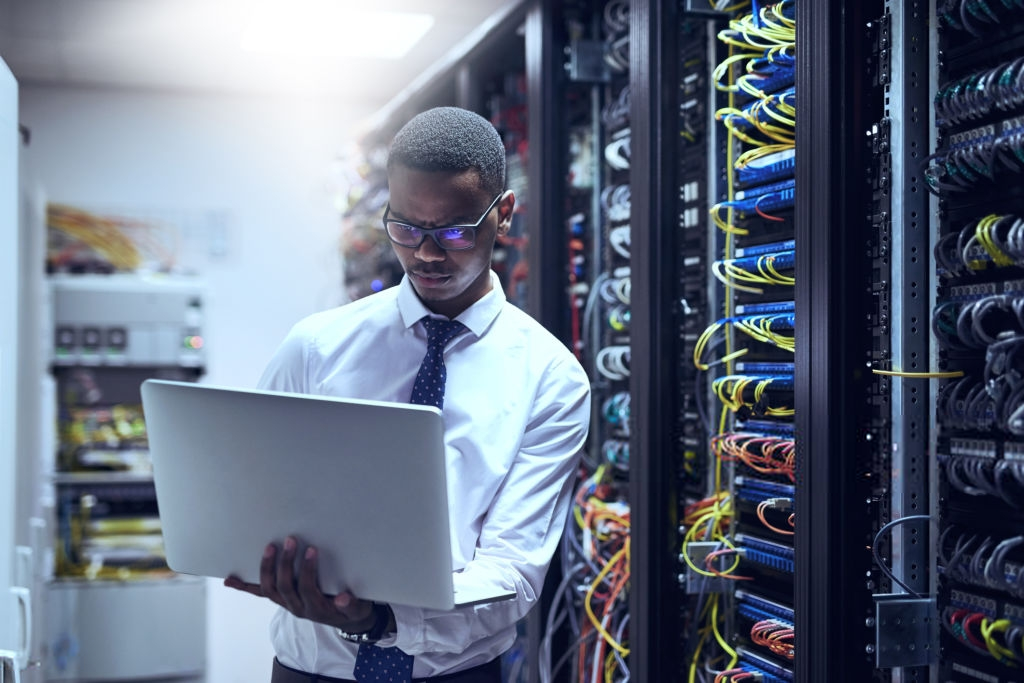 Course covers some of the following topics:
Introduction to Cybercrime & Cyber Security
Understanding the Cyber Security Kill Chain
Defensive & Offensive Cyber Security Strategies
Critical Security Controls Implementation & Auditing
Cyber Intelligence and Counterintelligence
Incident Response Process and Procedures
Cyber Threat Intelligence
A Model for Cyber Security Governance
Cyber Security Standards /Frameworks
Cyber Security Risk Assessment
Cyber Security Policy & Cyber Legislations
Cyber Security Lab Sessions
Overview of Cybersecurity Tools & Techniques
Hands-On Session on Common Hacking Techniques
Hands-On Session on Network Attacks & Defence
Web Application Hacking & Countermeasures
Mobile Device & Application Security
Case Study Responding to Cyber Security Incidents
Course Schedule
8 Weeks, Twice a week, 3credit hrs each day.
Programme Entry Requirements
Admission to the Certificate Programme requires a minimum of senior high school graduate or professional institutions. Practitioners with experience without a formal academic qualification can also apply.
Course Fees
Local (Ghanaian-Based Citizens) – GHS 2500.
International Students – USD 500.
How to Apply
For further details about the course, contact the secretary on Tel: +233 (0) 54 687 5600